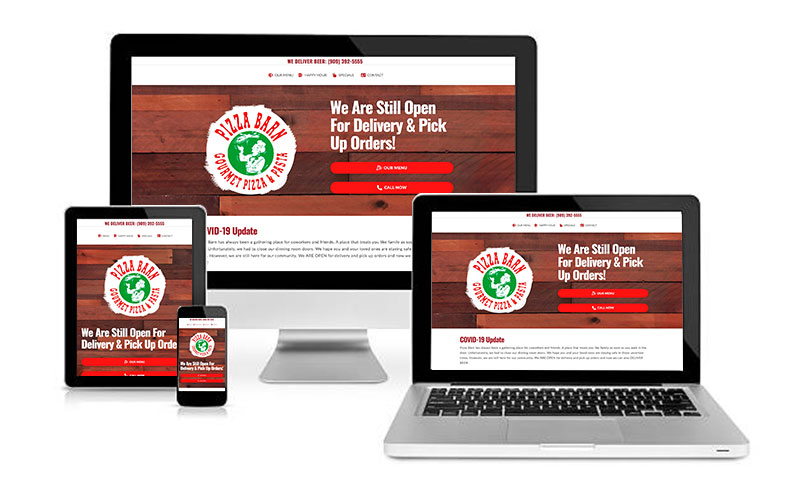 Pizza Barn La Verne Delivers Beer!
Pizza Barn La Verne has always been a gathering place for coworkers and friends. A place that treats you like family as soon as you walk in the door. Unfortunately, their dinning room had to close because of the COVID-19 outbreak. It goes without saying that they hope you and your loved ones are staying safe in these uncertain times. However, They are still here for our community. THEY ARE OPEN for delivery and pick up orders and now they can also DELIVER BEER!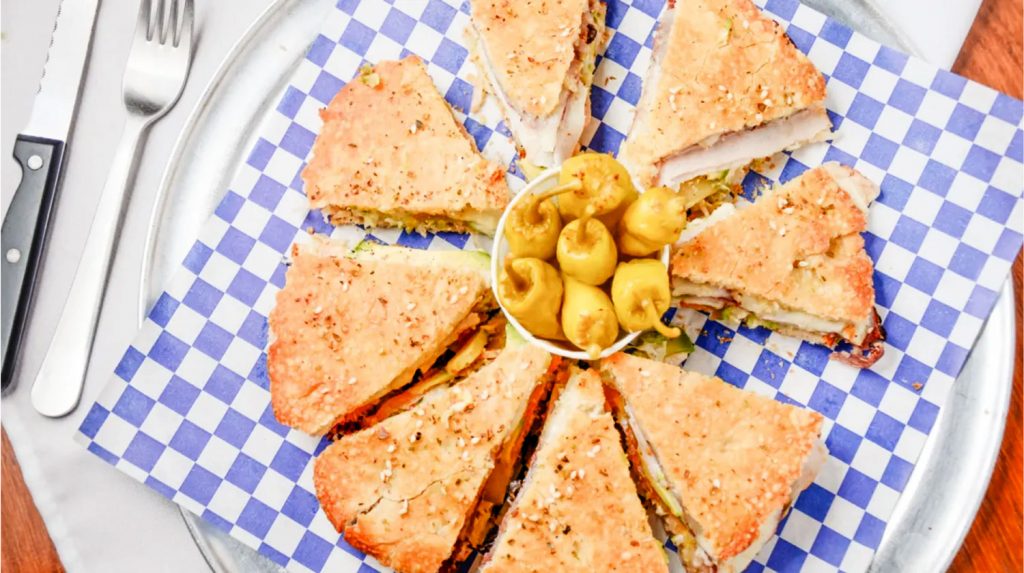 Dear Pizza Barn,
Thanks for treating my friends and I like family whenever we come around. I hope the new website will help you connect to the community in these crazy times. There is a new menu design for you guys as well. My goal was to make things a little easier to read. DOWNLOAD THE NEW MENU DESIGN HERE.
P.S. I'm so glad you deliver beer now!
Everyone else,
Feel free to contact me if you're a small business being affect by the virus. I want to help. Newbrew Web Development